With so many stressful decisions that come with remodeling a home, it's easy to forget an essential step: permits. If you're undertaking a remodeling project in Bethesda, Maryland, your contractor must pull the necessary permits and that they are updated.
AC Remodeling is your one-stop shop for quality home remodeling in Bethesda, MD. Our team of experts is passionate about providing you with the highest quality renovations and upgrades to make your home look and feel exactly how you desire without compromising safety or functionality. Before beginning any remodeling project, it is essential to understand the building permit regulations in Bethesda, MD.
Understanding Building Permit Regulations in Bethesda, MD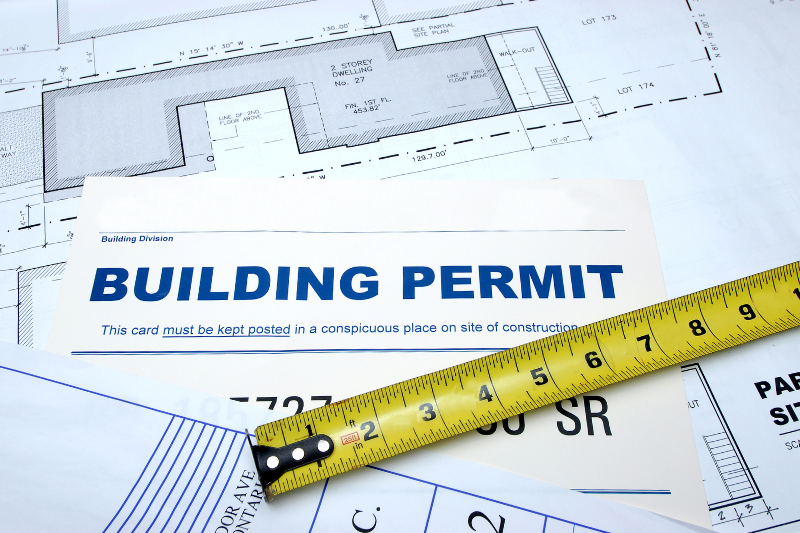 A building permit is required by the local government whenever a new structure or addition is constructed, an existing structure is altered, or when other significant changes are made to a property.
The building permits listed on the Montgomery County MD Department of Permitting Website will ensure your home remodeling in Bethesda, MD, meets safety and security codes. The permit requirements vary depending on the scope and complexity of your home remodeling project:
Structural Permits: You need this type of permit if you make any changes to your house's foundation, such as adding a deck or patio.
Electrical Permits: Any electrical work done on your premises, such as wiring installation or upgrades, need an electrical permit.
Plumbing Permits: This permit is necessary when making any changes to the existing plumbing system, such as adding a new bathroom or replacing pipes.
Building Permits: Building permits are required for any construction or renovation projects that involve changes to your home's structure, such as a new roof, windows, or walls.
You won't need a permit for some household projects that don't affect the stability of your home. These include painting, replacing countertops, old windows, and fixtures, as well as installing new flooring and sinks without changing the existing plumbing lines.
Home Remodeling Without A Permit: Consequences
Homes in Bethesda often have small and oddly shaped lots. This can pose a challenge when construction companies build new homes, as they may use up the entire lot. Failure to process a building permit can result in investigation fees from the City of $100 to $300 and fines of up to $1,000 from the State of Maryland Uniform Civil Citation. 
If you don't pay the fine within the prescribed time limit, the City will send your citation to City Court for prosecution. To avoid this, working with a remodeling company that understands codes complexities and can handle running permits is essential.
Why Work With AC Remodeling?
At AC Remodeling, we take pride in paying attention to every detail during the renovation process. Permit requirements are no exception; if at any point during your project there is a need for a permit, our team will ensure all procedures are taken care of. We will also acquire all the necessary permits to ensure your project is up to code for maximum safety and security.
Our contractors are highly skilled in the following remodeling services:
AC Remodeling is committed to providing quality home remodeling services in Bethesda, MD. Contact us today to learn more about our permit requirements for home remodeling in Bethesda, MD!
Start Your Dream Renovation Now!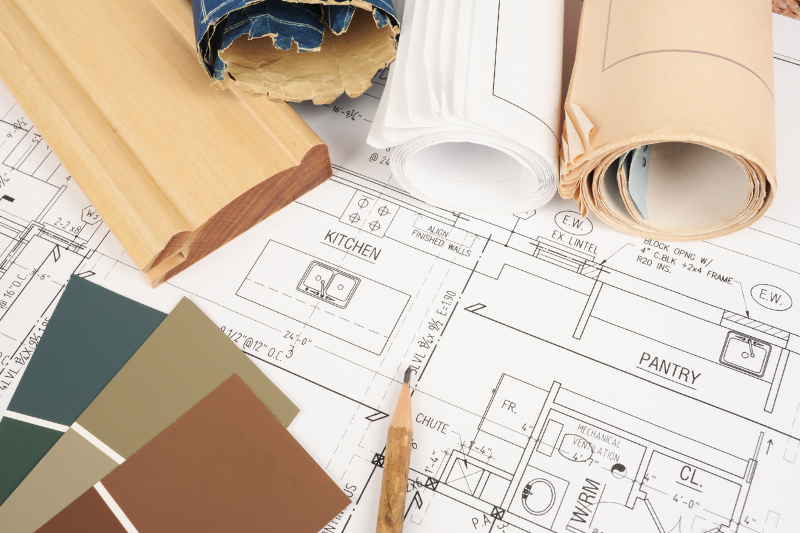 AC Remodeling is an experienced design-build company for discerning homeowners in suburban Maryland who yearn for a premium kitchen, a gorgeous bathroom, or a stunning basement. Our highly skilled designers and renovation specialists share a passion for exceptional home remodeling and total devotion to quality. In addition, we ensure that our projects comply with local building and codes and that all necessary permits are gathered.
Still unsure if your home remodeling project needs a permit? Contact us today to discuss your home remodeling project in Bethesda, MD!